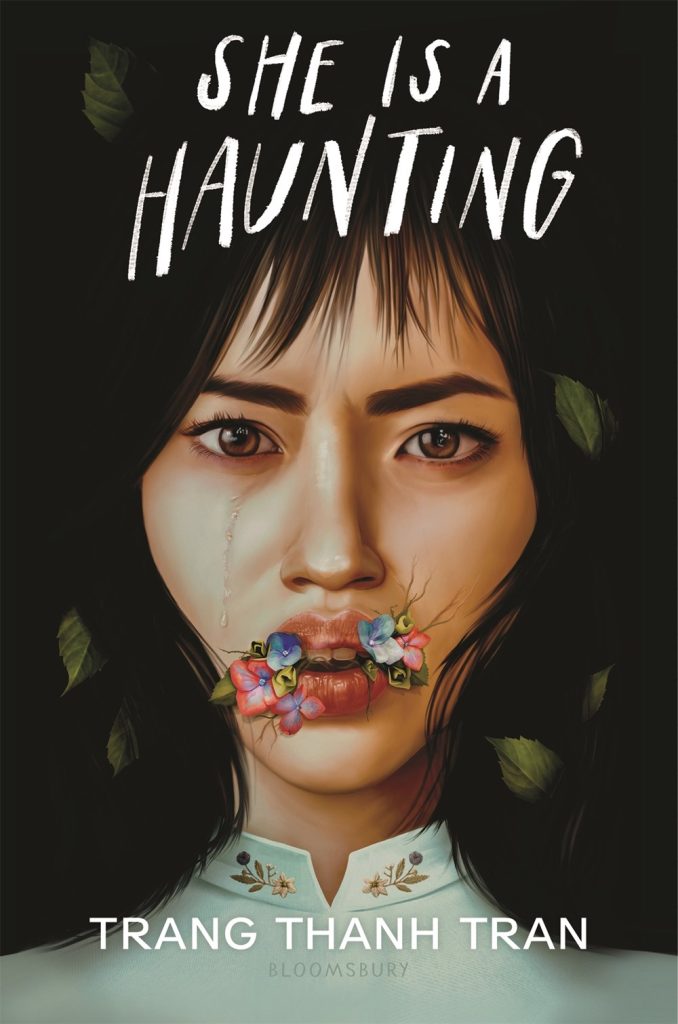 Pre-Order this!
The Dog Eared Book EXCLUSIVE edition!
Featuring hand painted edges by Stone Dragon Artistry.
She is a Haunting is a stunning story about family, queerness, and colonization, all wrapped up in deeply disturbing haunted house story. If you like your books to have bite, then you will love this. Releasing 2/28/23, although there may be some delays in shipping due to the time required to turn each book into individual pieces of art.
Pre-Order this!
Pre-order and save! This book is 20% off when you order now!
"Compulsive page-turner about a cut-throat baking contest set in a mansion with some dark secrets" – Jane
Only Murders in the Building meets The Maid in this darkly beguiling locked-room mystery where someone turns up dead on the set of TV's hottest baking competition—perfect for fans of Nita Prose, Richard Osman, and Anthony Horowitz.
Releases March 7th, 2023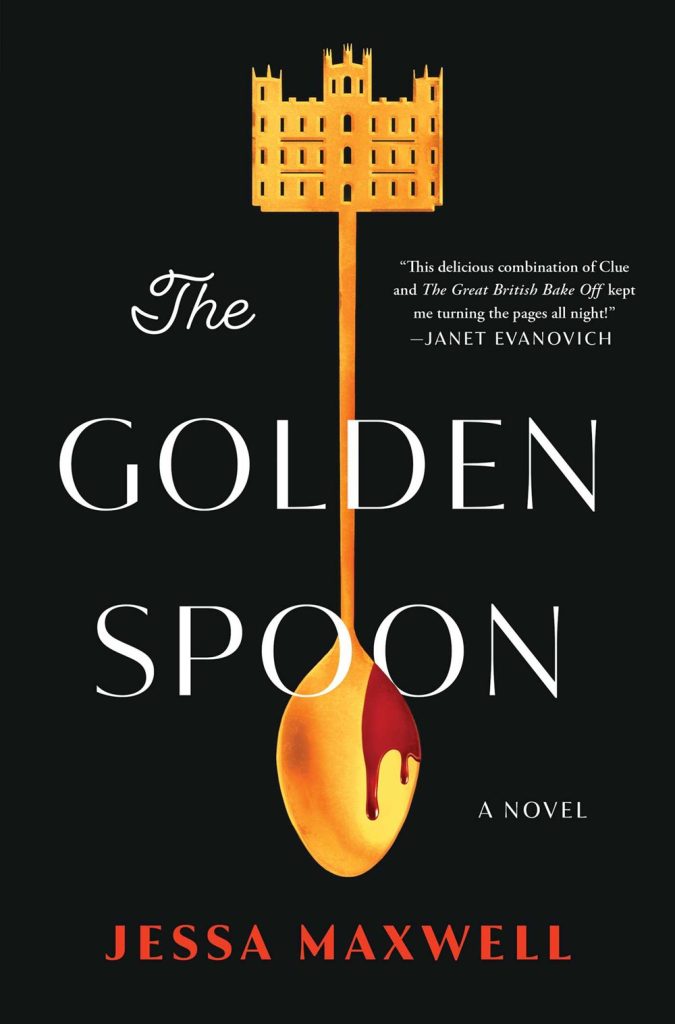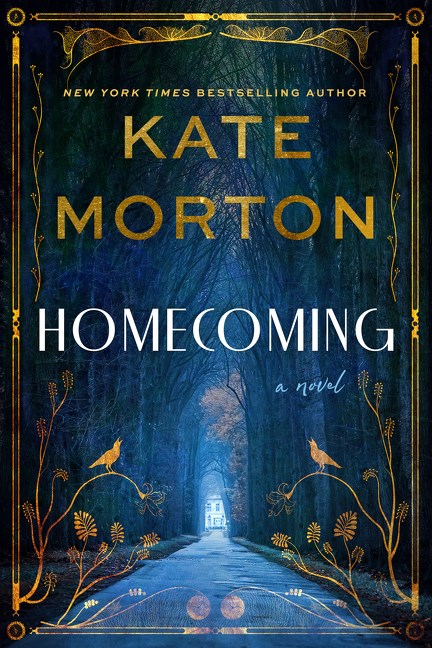 Pre-Order this!
Pre-order and save! This book is 20% off when you order now!
"I looked forward with much anticipation to finally have a new book by Kate Morton in my hands. With beautiful, immersive descriptions of Australia and the mystery surrounding the sudden, tragic deaths of a family, Homecoming did not disappoint. The story unfolds with all of Kate Morton's trademark surprising twists and satisfying revelations. Worth the wait!" – Jane
Releases April 4th 2023
Pre-Order this!
"I could not have loved this book more! Everything I adored about Mickey7 is back – the great characters, humor and frenetic pacing all alongside deep philosophical thoughts. Even if you think you don't like sci-fi, trying reading Mickey7 and Antimatter Blues. There are no other books that are this fun." – Carrie
Releasing March 14th, 2023 all copies will be SIGNED by the author.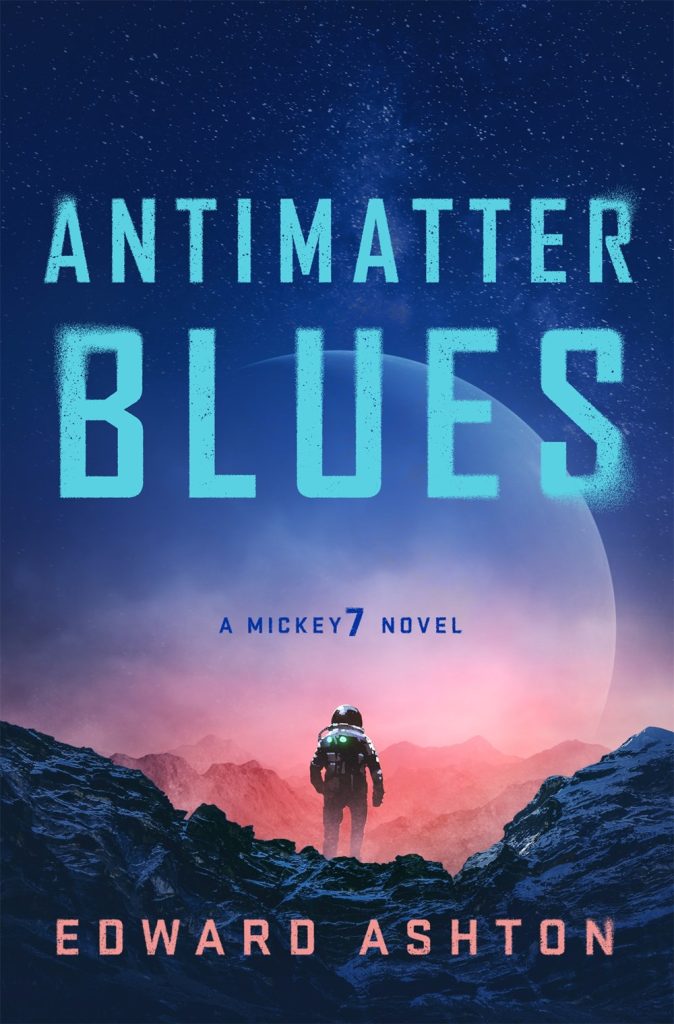 Free shipping
Free shipping on any book order of $49 or more apply code freeship at checkout.
Does not apply to pre-orders.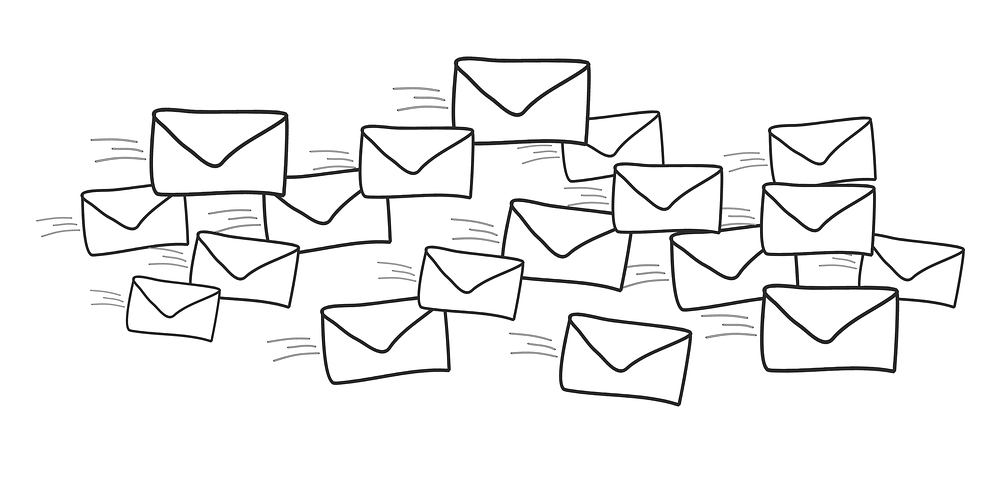 Browse By Category